5 to 7 exclusive to partner agencies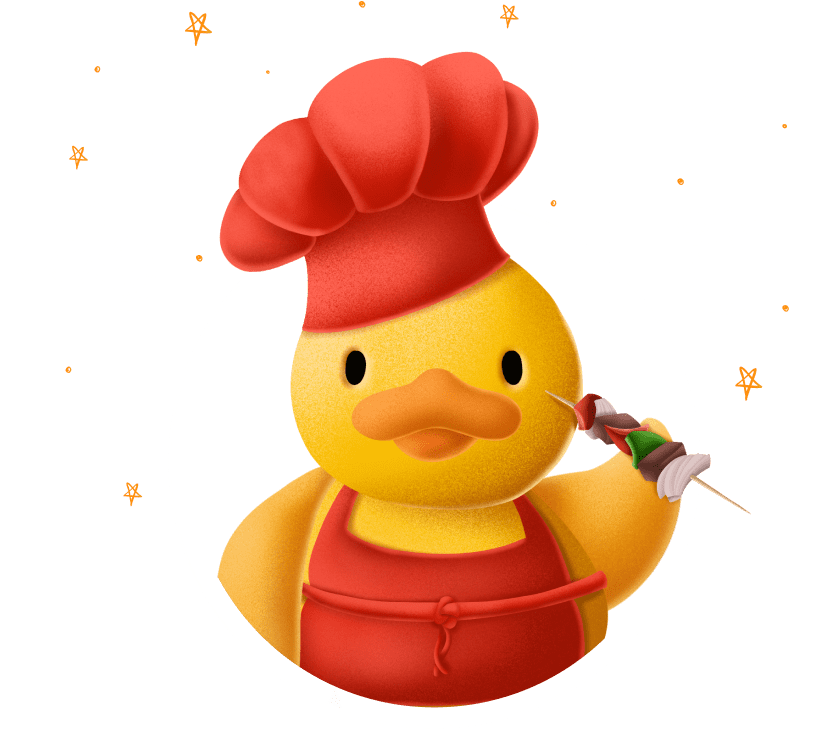 5@7 BBQ for RubberDuck partners
Thursday April 13 2023 -
Thursday October 26 2023
All RubberDuck partners are invited to join us for a festive BBQ at our offices in Mascouche, QC.
On the program, beers and cocktails, bites and local specialties on the BBQ.
This is obviously a great opportunity for networking between our partners from different fields of communications and IT, and we will also take the opportunity to unveil the new products that are coming for RubberDuck.