The right website builder for service businesses
When building websites becomes the fun part
No code. No plugins. No trouble.

Simple to setup, and even easier for your team to manage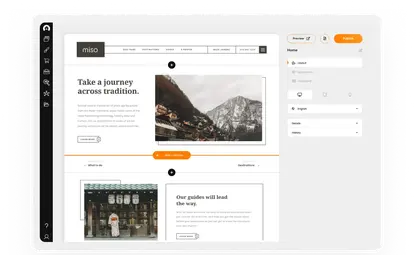 A service company website shouldn't be complicated or difficult to manage. Using RubberDuck feels just like using the apps we use every day at home. It's intuitive and a lot of fun to use.
This means that your team will be able to customize and add content to the website easily, without the risk of breaking it.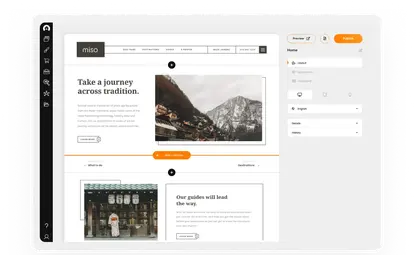 Designer built templates
Grow, scale and evolve with switchable templates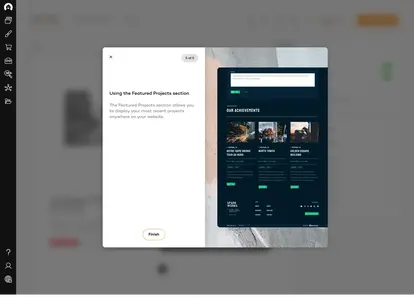 You don't need any design skills to build something outstanding with RubberDuck, we took care of that for you. Make your selection in RubberDuck's collection of designer-made templates tailored to every industry.
RubberDuck's unique design system makes it incredibly easy to evolve a website and switch it from one template to another without losing any content and without the need to start over.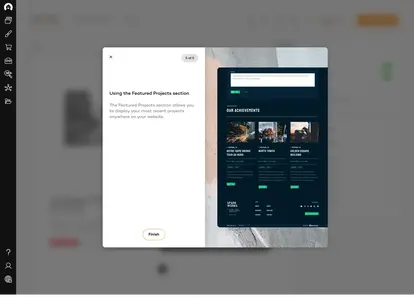 Multilingual. Responsive. SEO friendly.
A unique combination of features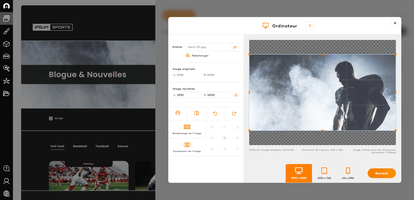 One-of-a-kind multilingual functionalities designed to meet the requirements of search engines without multiplying the workload and without downloading plugins.

Responsive behavior for all devices is built-in for every template, every section and every element of every website. No need to duplicate the work to ensure optimal display on mobile.
Powerful advanced SEO features that make life easier for any marketing team to get a website to thrive in search engines.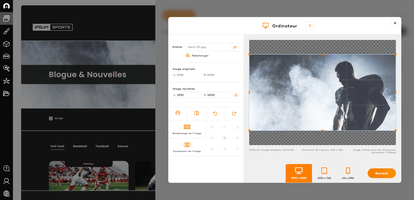 Full onboarding and support
Building a new website can be scary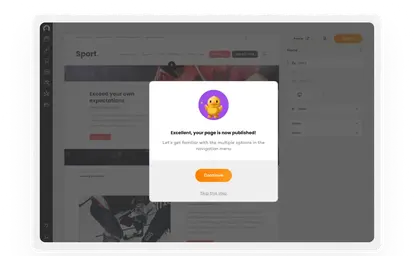 New to RubberDuck? No worries.
Our team is always available throughout the process to provide you with support at every stage, whether it's in the form of a webinar, by chat or during our beloved private training session.
Building your first website couldn't be easier.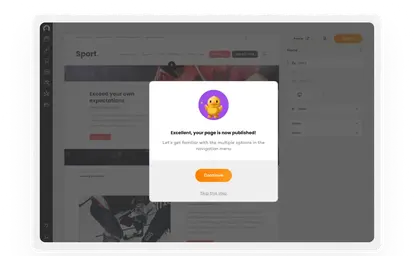 The right tool for each task
In RubberDuck, you'll find built-in apps designed to expand the potential of your website and allow you to do more in less time.
Built-in third-party integrations
No code. No plugins. No trouble.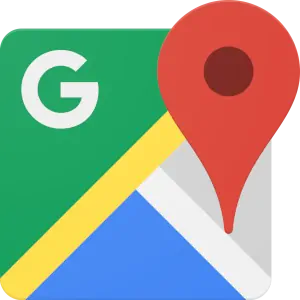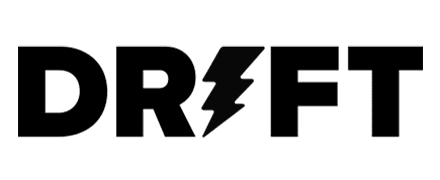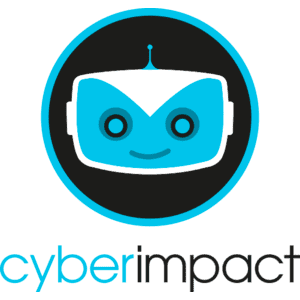 " RubberDuck has the perfect combination : incredible loading speed, low carbon footprint, user-friendly UI, impressive SEO performance and visually outstanding themes. "
Add RubberDuck to your toolbox
Are you a marketing expert? Freelancer or agency?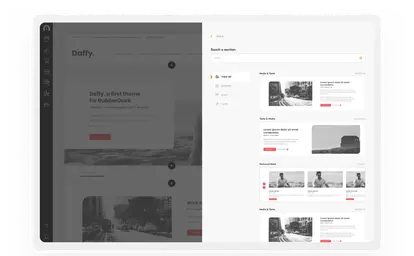 Our Partnership and Affiliate programs are open to all agencies, freelancers, and consultants who offer services in the fields of marketing, web and IT support.
Get access to dedicated features and tools for partners and start generating recurring revenues.